· Phone: 706-862-2064 · Fax: 706-862-2477
· Mon-Fri: 9a.m.-6p.m. Sat: 9a.m.-1p.m Sun: Closed
We're more than just your local pharmacy, we're your friends.
Subscribe to our newsletter for seasonal promotions, health news and savings
Welcome To Crossroads Family Pharmacy
Crossroads Family Pharmacy's mission is to establish long term relationships in a compassionate environment by providing comprehensive pharmaceutical care including quality health care products, professional counseling, medication therapy management, and other professional services that will enhance and prolong the lives of our patients in Menlo, GA, as well as Cloudland, Mentone, Gaylesville, Lyerly, and the surrounding rural areas.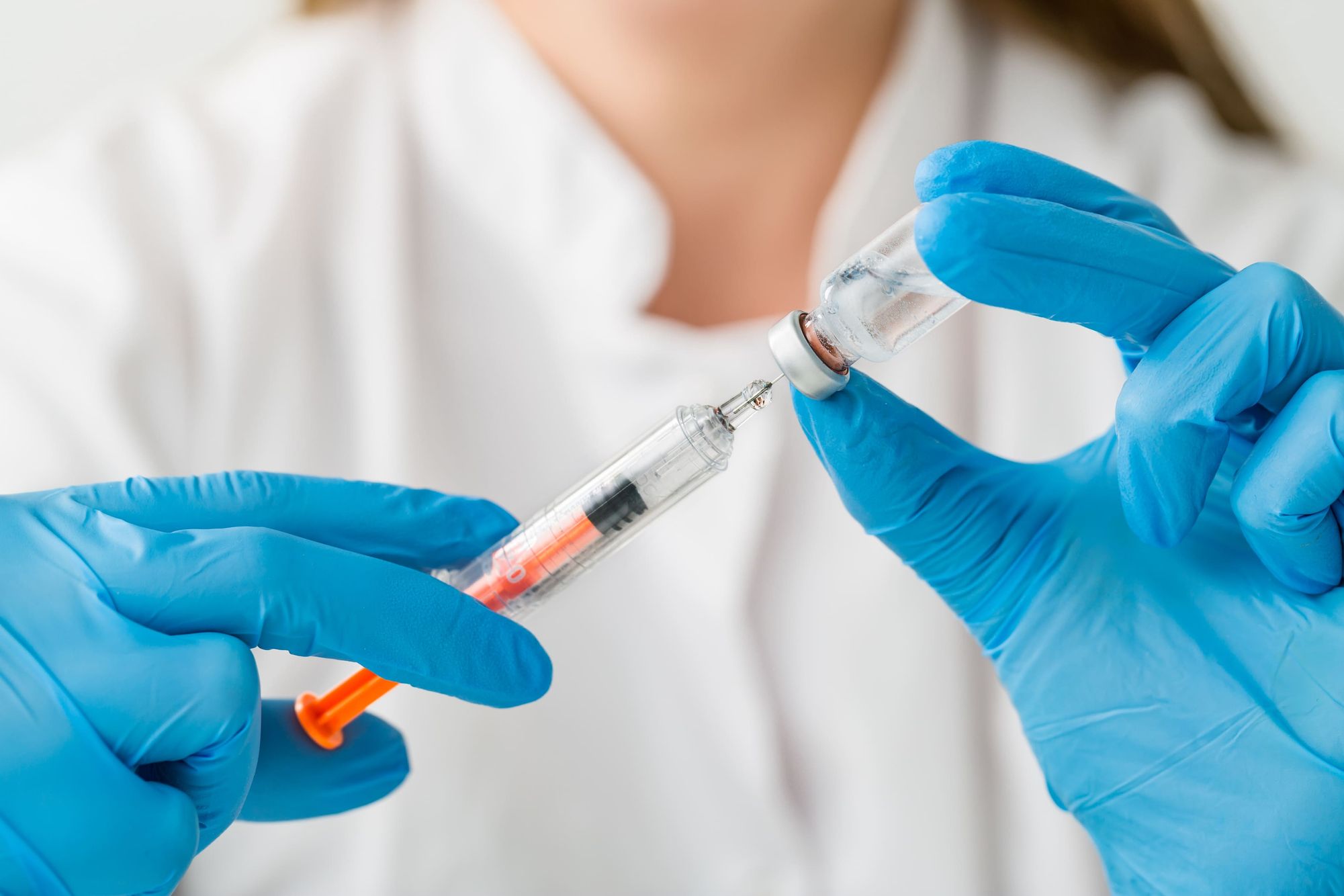 We offer a variety of vaccines to keep you healthy. Contact us to learn more about our immunizations.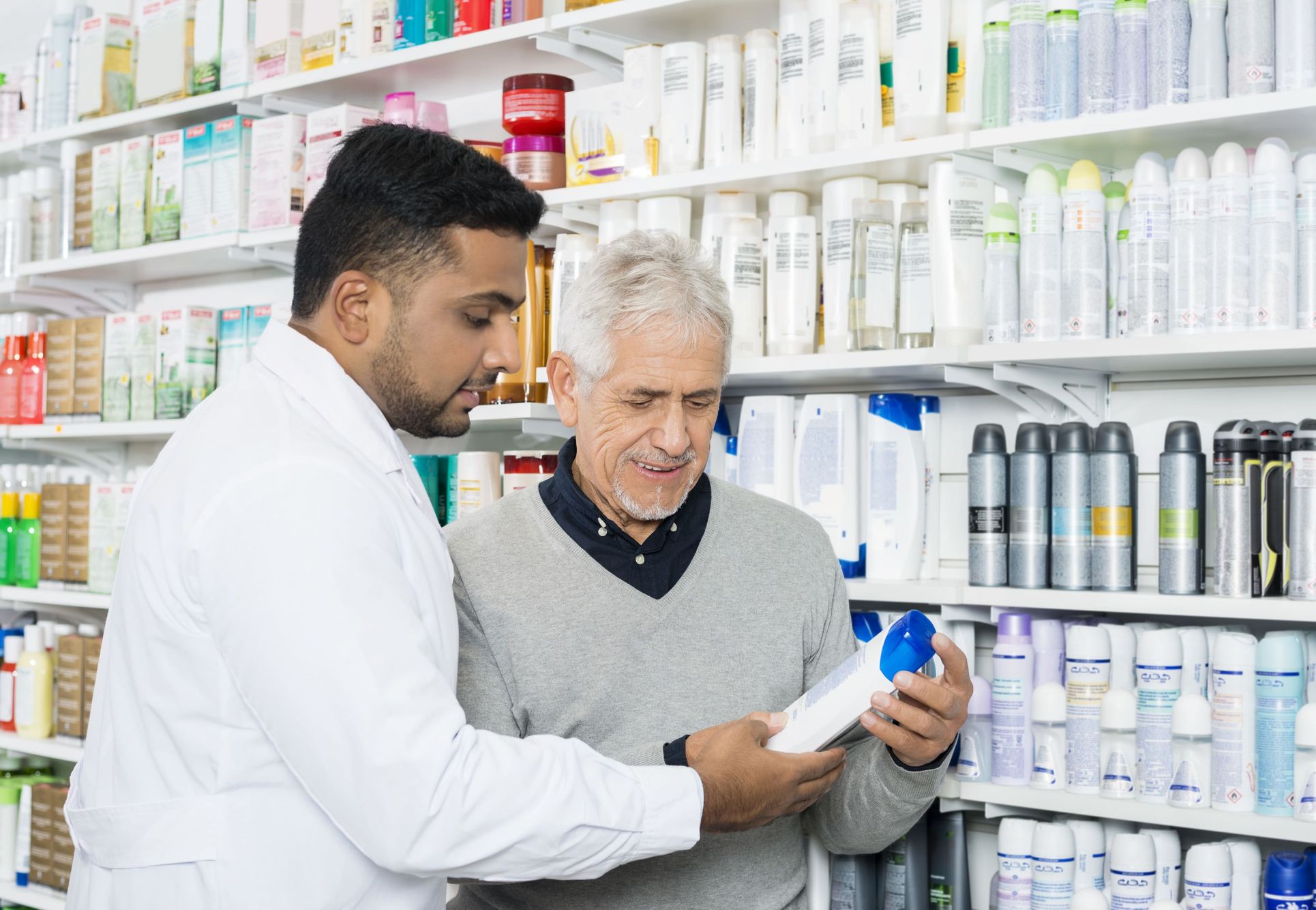 Avoid medication non-adherence and let our pharmacists help you better manage your medications.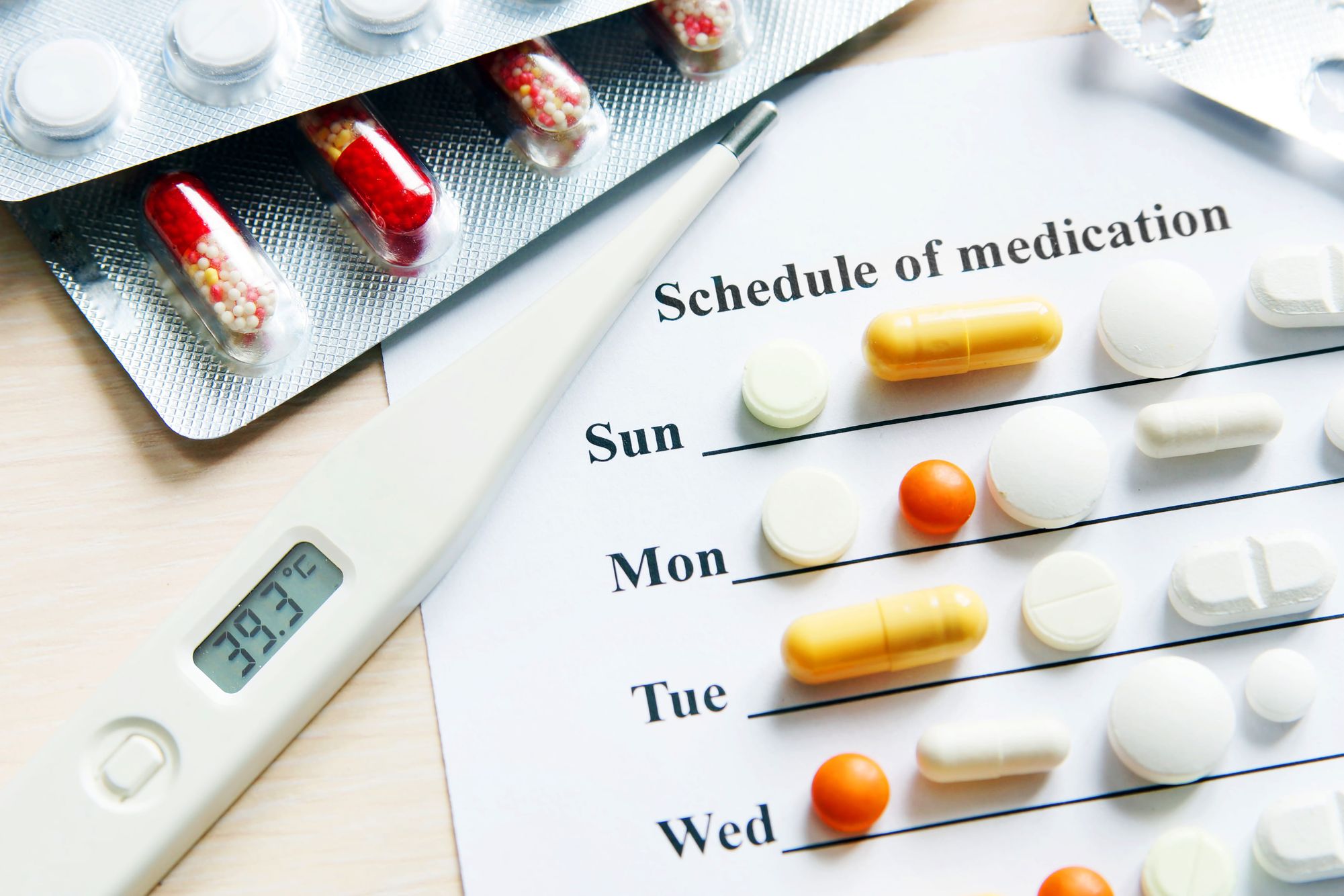 Sync your prescriptions with us and pick up all of your medications on the same day each month.
Download Our Free Mobile App

Refill your medications 24/7 on-the-go or when you're at home.

Safely store your information and manage your list of prescriptions.

Set reminders to take your meds or when it's time to refill.